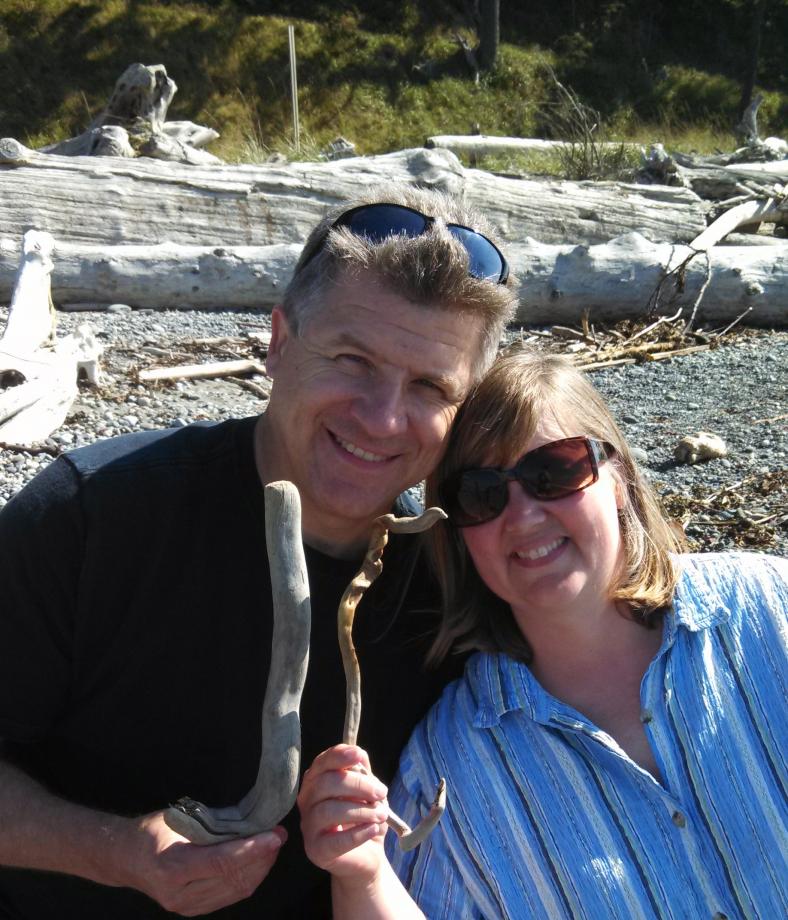 Jerry Luengen moved to Sequim, WA to pastor the church in July, 2013. Jerry is married to Carolyn Luengen. They have two grown-up children, Glen and Natalie.
An ordained minister with the church of the Nazarene, Jerry came to us from Federal Way Church of the Nazarene, where he was the youth pastor of the church for more than five years.
When Jerry is not involved in the ministry, he likes spending time with his family, watching the Oregon Ducks play football, playing board games, or enjoying the nearest beach or forest.
Pastor Jerry is excited about what God is doing at Sequim Valley Church of the Nazarene.